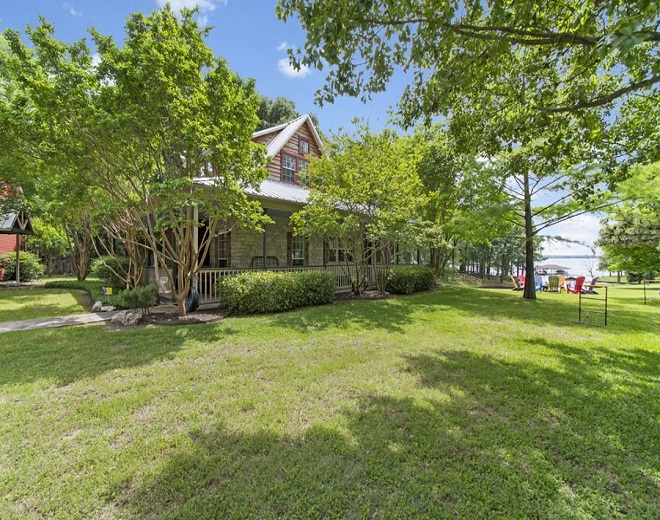 Welcome to Cedar Creek Getaways!
A collection of homes offering quality accommodations in spectacular surroundings.
Step inside and take your shoes off.....you are now at your home away from home. Kick back and relax as if you are at the home of good friends....you are. Take a look and find your favorite.
We hope you will find the rustic charm of our luxury waterfront rental as enchanting as we do.
The Roadhouse offers real "Texas style" on over an acre of woods, gardens and a million dollar view of your own private cove with lots of waterfront....and with optional accommodations in The Hideaway.....a perfect spot for up to 14 guests.
The Farmhouse is a real favorite.....nestled in nature! Just steps to the waters edge.
http://www.cedarcreekgetaways.com/homes/