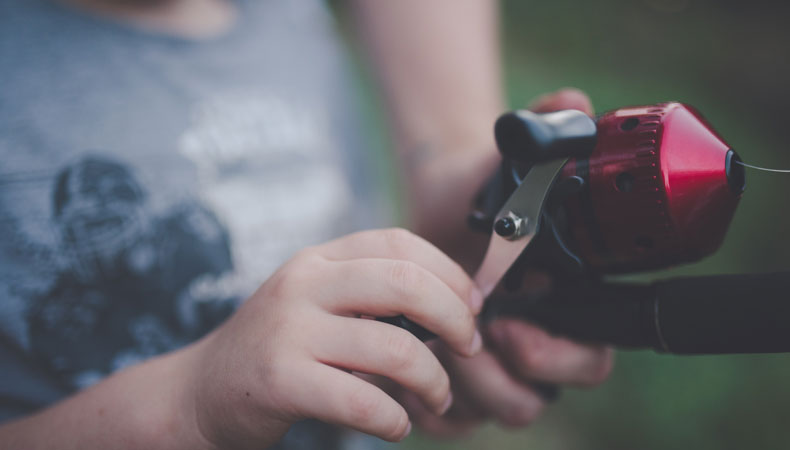 12-30-14
My last trip out we did very good on the crappie. It was a calm day and found lots of fish near the bottom in 15-20ft of water. Our best two fish were about 15 inches long and we only had one small throw back the entire trip.
We have also been catching white bass and hybrid stripers out over the creek channel in 30-40ft of water. These fish travel in huge schools and can offer some fast action at times. As the water cools this winter these schools will get bigger and more agressive.
Dont let the cool air stop you from going fishing. Find a calm day and get out on the water. Many times during the week we are the only boat on the lake.