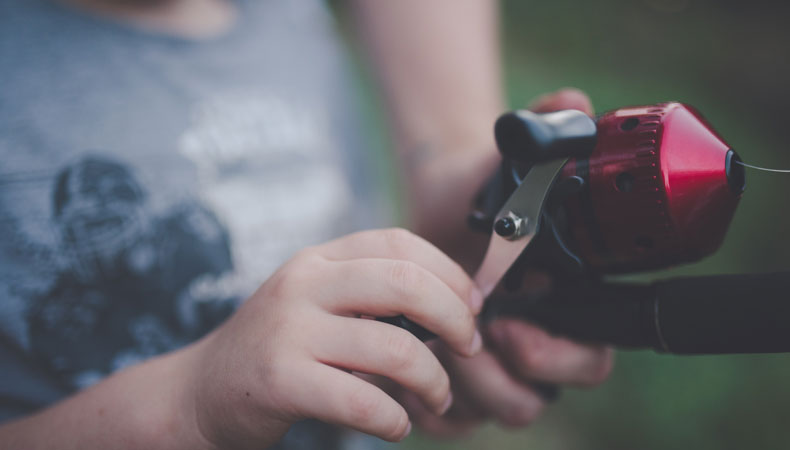 3/1/12
Crappie- Excellent
The last three trips we have been just hammering the crappie. We are catching them so good you don't want to miss it.
White Bass- Excellent
The warm water has got everything biting good. White bass fishing is excellent right now.
Hybrid Striper- The last two days the hybrid stripers have done well. If you're looking for hybrids right now with the warm days would be good fishing.