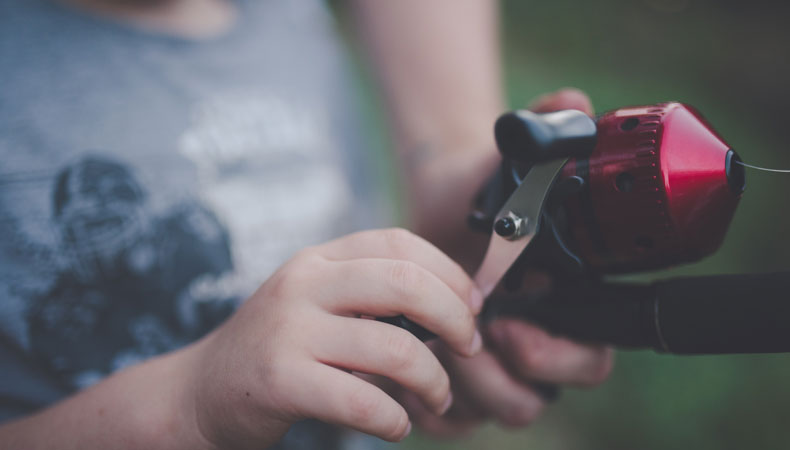 April 3rd 2018 Cedar Creek Lake Fishing Report
April 3rd 2018 Cedar Creek Lake fishing report: water temp 64 degrees.
Today the crappie fishing was great. We picked up fish on just about every spot we fished. This month we will primarily be hitting docks, brush, & bridges for crappie. As we get more into April we will see less cold fronts and temperature swings which will help the fishing a lot.
White bass fishing is great. They have finally showed up on the lake again. The last few trips we've had it's been fast action.
Call 903-288-5798 to book your adventure. Guaranteed to catch fish or its free!
903.288.5798