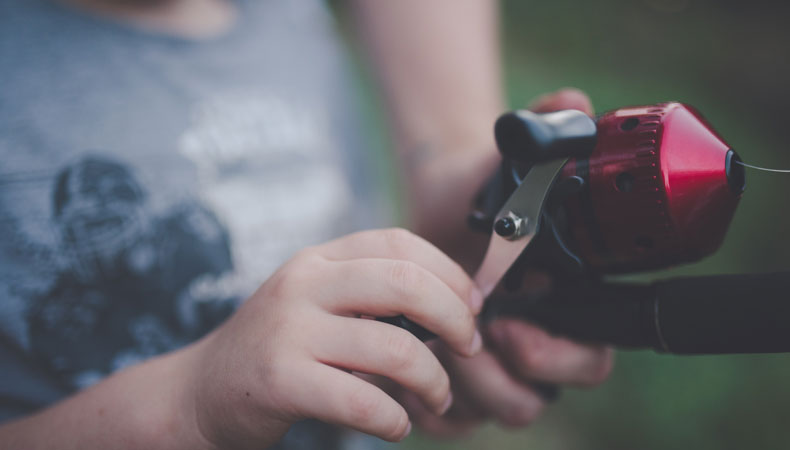 Cedar Creek Fishing Report for March 2014
White Bass/ Hybrid Stripers - Can the deep water white bass/Sandbass fishing get any better? I dont see how. We have limited out on white bass on just about every trip this winter. Its been a fantastic winter bite. We are fishing deep water and the bite has been very fast action on most trips. The hybrids have recently dissapeared from the area we were catching them so we have mainly been catching white bass aka sandbass. With the cool weather back in town this pattern is gonna stick around a bit longer than normal. If your into numbers than this is what you wanna come do. They are fun to catch and good to eat. Perfect for someone just wanting to catch some fish.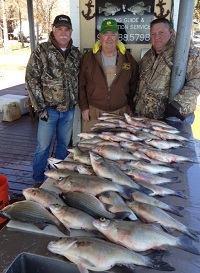 Crappie - We had a nice run of crappie in shallow water last week before the cold front. We were catching them in 3ft of water on chartrues jigs. The water temp got up to almost 60 degrees. Then a cold front came in and dropped in back to 53 degrees. This weekend the bite was a little tougher than last week. Our water temp has taken a dive back into the low 50's and thats gonna push our crappie back into deeper water again. I expect it's gonna be mid march before were back on a good crappie bite. When they turn on it's gonna be really good, there ready for some weather too.