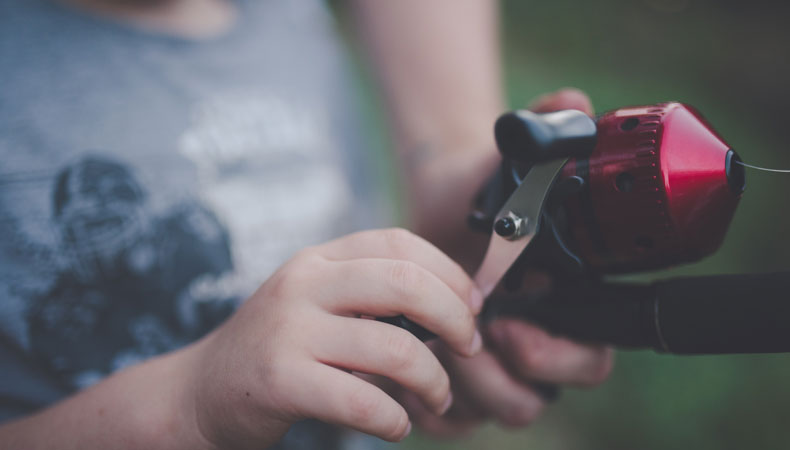 Cedar Creek Lake Fishing Report 10-23-13
Fall most certainly has arrived, ladies and gentlemen. The fish are now very active, and we're starting to see both the quality and the quantity that fall fishing is so well known for. Here is what's been working for me in the last week.

Location: Any structure on the lake, in 6-18ft of water seems to be holding fish right now. They might not all be loaded, but they should almost all be holding fish. I've fished the south end, mid lake, and north end all with success over the last week, which is great new for those coming out to hunt up a few slabs.

Technique: Most fish seem to be two turns off the bottom, and they want the bait to be fished a little more actively then they did last week. I'm utilizing a lot of pitching, while also using a lot of what I like to call the "whack a mole" technique. Basically, you start with your rod tip six inches off the water, with just a little slack in your line to let you know you're on bottom. Raise the rod tip up slowly until it is 18-24" above it's original starting position. Hold for 10-20 seconds, and repeat the process.

Tackle: Medium minnow, High Noon Thump Jumpers, River Cane Slab Bandits, and Blue Wing Teal Thump Buddies are all working well. The High Noon Thump Jumpers seem to be doing the most damage, as long as it stays moving slowly up and down. All jigs and minnows are being fished on 1/16th oz jig heads with #4 sickle hooks. I'm using the Crappie Maxx pole from Bass Pro, six pound hi-vis mono, and a Pflueger President spinning reel.

The water temp is 71 degrees on the main lake, with water conditions being lightly stained to clear.