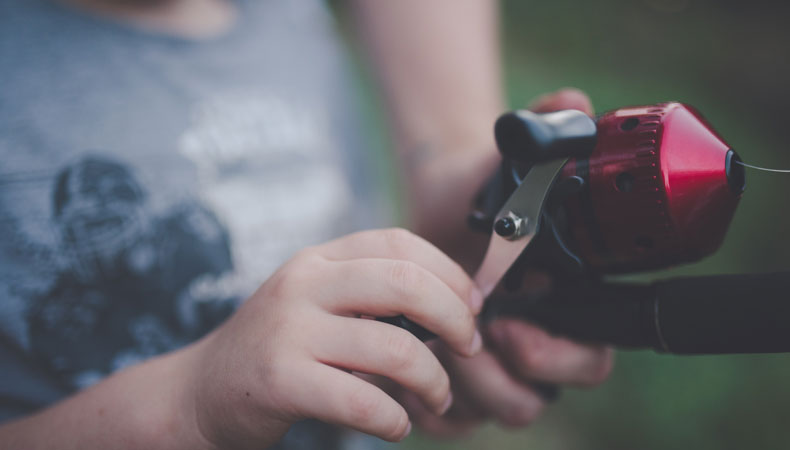 10/24/16 Cedar Creek Lake Fishing Report with BigCrappie.com
It's that time a year again. I love this time of year as the cool weather sets in, the water temp drops and coolers full of crappie are hitting the cleaning table. Water temp 74 degrees and dropping. The lake is about 2 ft low. We have been doing well on the crappie. My trip on Friday we had 50 by 11:00 am. Saturday morning was a bit slower than Friday but we finished with 40 crappie. All crappie are being caught on baits from www.Boneheadtackle.com.

Cool weather and low winds can create perfect conditions for fishing. Come on out and enjoy the day with us. White bass/hybrids- our white bass have been consistently good with an occasional slow day. These cold fronts tend to make the fish move around a bit more but they are still biting good. We're bouncing slabs from www.moestackleshop.com on humps and points. Some surface action in the mornings and evening have produced well also. Y'all come see us while the weather is perfect. Call us or go online to book your fishing adventure today!
Chuck Rollins
www.BigCrappie.com & DallasFishingCharters.com
903-288-5798