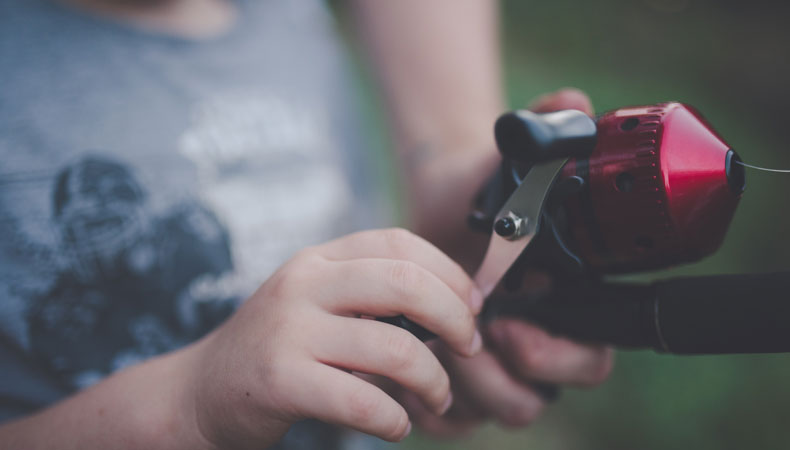 4/12/12
The crappie this week have really turned on. Today we limited out on crappie shooting docks. Teaching dock shooting is tough and requires time but if your patient it can be a blast catching them that way.
Brush piles are also turning on. If you're ready to catch some crappie come on down.
White bass have also turned on lately. Heavy stringers of white bass and some big hybrid stripers have been easy lately. We are fishing slabs from Moes tackle to put white bass in the cooler.