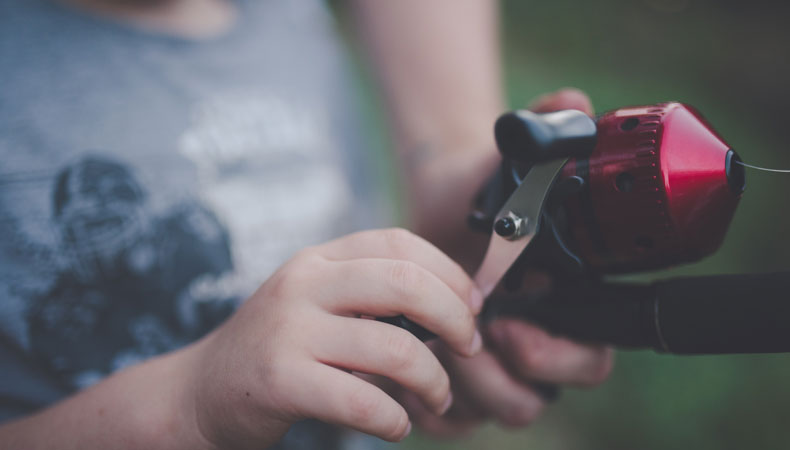 6/3/15 Cedar Creek Lake Fishing Report with BigCrappie.com & DallasFishingCharters.com
LAKE WATER LEVEL: 322.58 (+0.58)
LAKE TEMP: 80 degrees
WATER COLOR: Northern half of lake Stained Muddy; Southern half of lake Clear
Crappie bite is still excellent. We are catching lots of crappie on our trips. Brush piles and boat docks are holding the most fish. Jigs on light tackle is the ticket. Just watch for subtle bites there pretty sneaky.

White bass: We have had lots of great white bass trips. We are getting some surface action in the mornings. It doesn't get easier than when there doing that. Just cast into the school and reel them in. In the late morning and afternoon we are bottom fishing with heavier baits. Just jig the bait some and hang on. It's easy fishing.
This time of year is when we start doing mixed bag trips. We will chase white bass at day light then finish up on crappie late morning.

Come enjoy the cool mornings and catch some fish with us. Get out of the office and enjoy your day. Call 903-288-5798 or book online now.