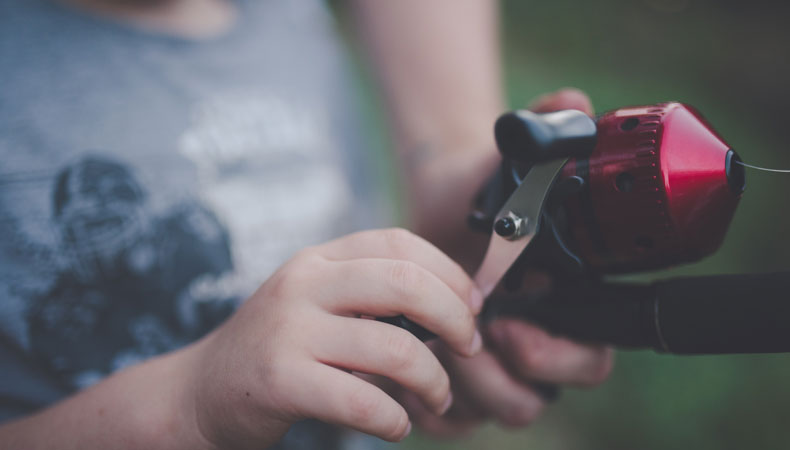 April 12, 2013 Fishing Report with BigCrappie.com on Cedar Creek Lake Texas
Water temp is holding around 62, water level is 318.93 (-3.07). Fish are being caught anywhere from 3-12ft. We're looking for submerged structure in the warmest water we can find, and not staying around very long if we don't get a bite within 3-5 minutes. We've gotten a bit of rain here this week, which is an absolute blessing. The crappie and white bass fishing is fantastic right now, and should remain that way until mid July.
White Bass are being caught around main lake humps and points. All of our fishing trips right now are mostly mix bag. This makes for a very exciting trip. Being able to go put some Crappie in the boat and also chase the White Bass just is the icing on the cake.
All fish were caught on Thump Buddies from www.lightsouttackle.com and Slab Bandits from www.crazyanglertackle.com. These baits are being rigged on 1/16th and 1/8th oz unpainted jig heads, and being fished about a foot off the bottom.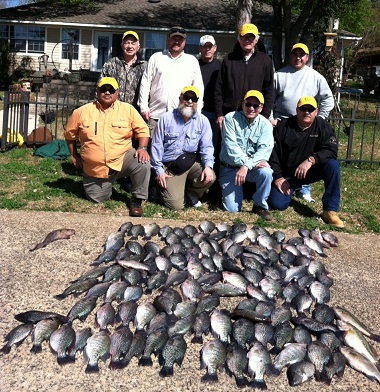 Hope everyone is doing well. If you get a chance, come take a look at our other recent catches at www.bigcrappie.com
Call anytime to check availability for your next guided fishing trip with BigCrappie.com.
903.288.5798