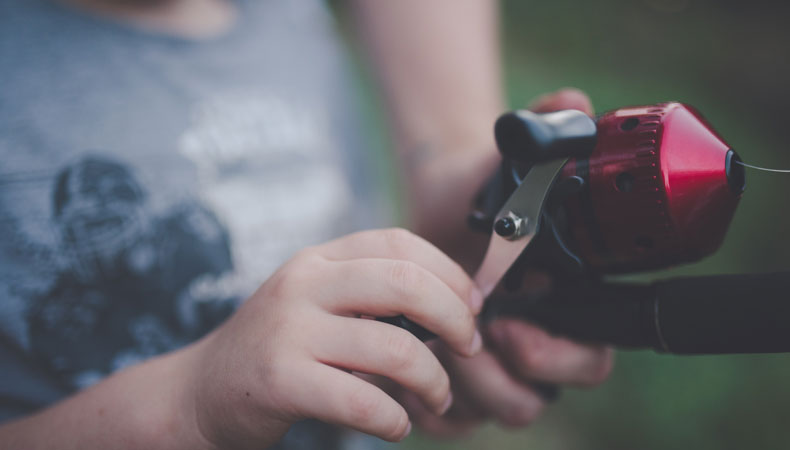 Fishing Report for Cedar Creek Lake with BigCrappie.com Chuck Rollins
Here's what happened on Cedar Creek Lake today if you were on one of our guide boats. Excellent crappie fishing right now.
Water temp 49-51 degrees. North end of the lake is muddy but don't let that scare ya. Some of the best shallow crappie fishing is done in muddy water. The south end of the lake is fairly clear. Creeks are full and flowing. Fish are showing up in the usual prespawn areas. Check docks, check bridges, & check the creeks. They all have fish! The crappie are thumping the jigs as hard as they will all year long. Any color works.
Come and get them while there hot!